Jul 14
2019 Reiman Garden Art Fair
Events Sunday, July 14, 2019 — Sunday, July 14, 2019 Garden Art Fair July 14, 9:00 a.m. to 4:00 p.m. Reiman Gardens is proud to host their annual Garden Art Fair. Come enjoy the work of nearly 60 new and returning artists who will be displaying and selling their garden and nature inspired art featuring jewelry, painting, pottery, woodwork, glass, home décor, photography, sculpture, fabric arts, and more. While here, visitors can view and buy a variety of high quality art as well as all of the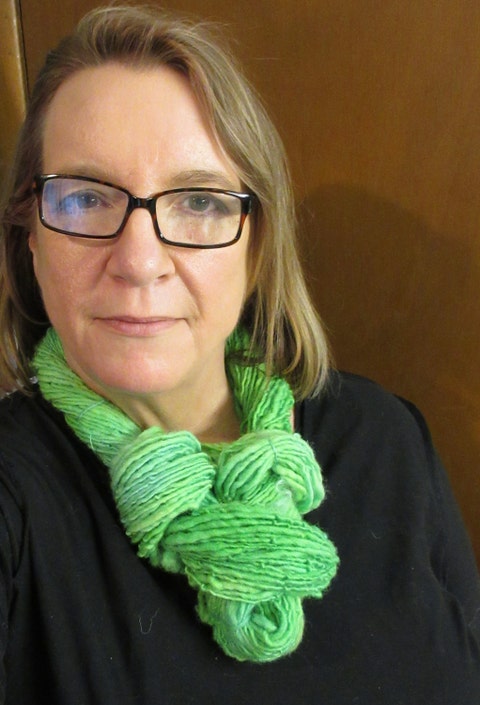 Apr 13
Forever Beverly's ​​4th Annual Spring Fling Craft & Vendor Show
April showers brings...yarn. You know the answer is always yarn.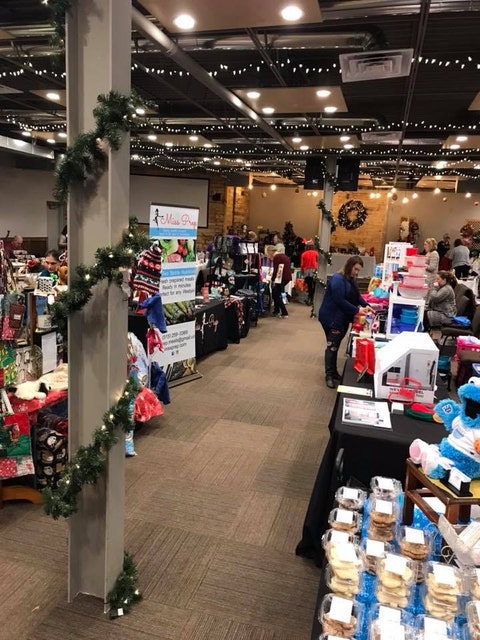 Feb 23
2nd Annual Forever Beverly's Craft & Vendor Show
Yarn in February?? YESSSS! Stop by and say Happy Birthday!
Dec 15
3rd Annual Very Merry Craft & Vendor Show
Spin the mood will be in room 402 with my yarn, some scarves, and my ladybug!!